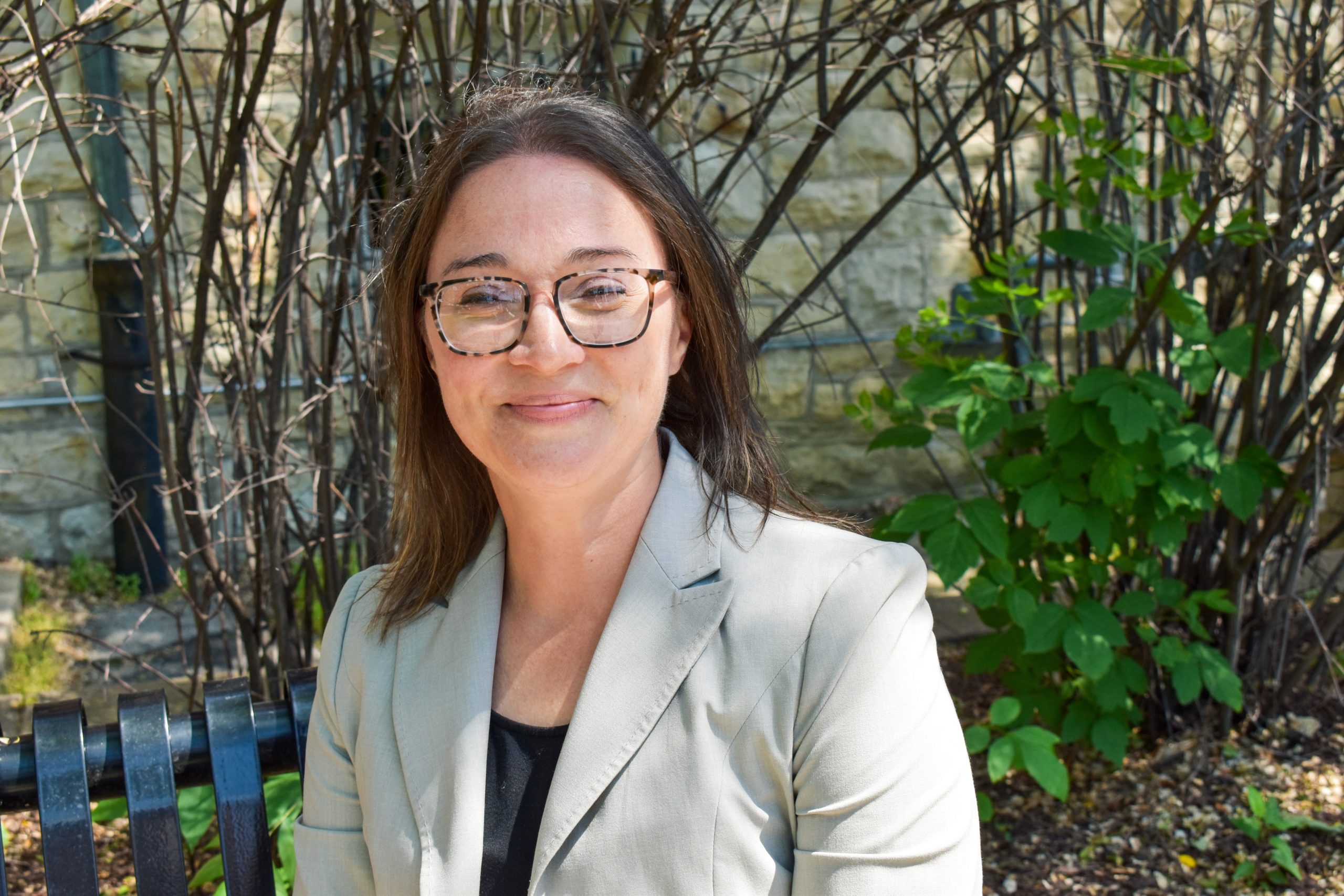 Kristen (Kempson) Proper
Director – Railcar Leasing & Sales
Kristen (Kempson) Proper is the Director – Railcar Leasing & Sales  for Tealinc, Ltd. and works in the Tealinc- Chicago, Illinois office. In addition to her senior level position, during her career at Tealinc, Ltd., Kristen has been the Director – Marketing & Sales, the Manager Value Creation – Sales & Marketing and excelled in her position as the Admin., Sales & Marketing where she was able to showcase her excellent customer service skills, rail network knowledge, marketing creativity, phenomenal organizational skills and excellent interpersonal skills.
"For four years now, Kristen has been a highly valued member of the Tealinc family. Her commitment to the company, exemplary work ethic and hard work show daily. Kristen's customer service skills shine with every project she completes and truly reflect Tealinc's Customer First mentality. Within her role of Admin., Marketing and Sales here at Tealinc, Kristen has introduced the Tealinc brand to our prospective clients with creativity and enthusiasm. Additionally, she has engaged with railroads, suppliers and multiple shippers to successfully buy, sell, and lease rolling stock including mill gondolas, open top hoppers, flatcars, covered hoppers and even a locomotive! We look forward to continuing our focused growth by acquiring private rail assets that are complementary to our customers shipping needs. Kristen's tenacity, perseverance, customer service and big picture thought process are an asset to Tealinc and truly show that she is ready to lead the Tealinc sales and marketing process moving forward. We are fortunate to have Kristen on the team!" explained Julie Mink.
Prior to joining Tealinc, Kristen spent over a decade in the railroad industry as a railcar fleet maintenance manager. She has experience in AAR billing and the shopping of damaged and defective railcars. Kristen holds a Bachelor's Degree in Business Management from Elmhurst College in Elmhurst, IL. In her spare time, she can be found spending time outdoors with her family.